By Kelly Wilson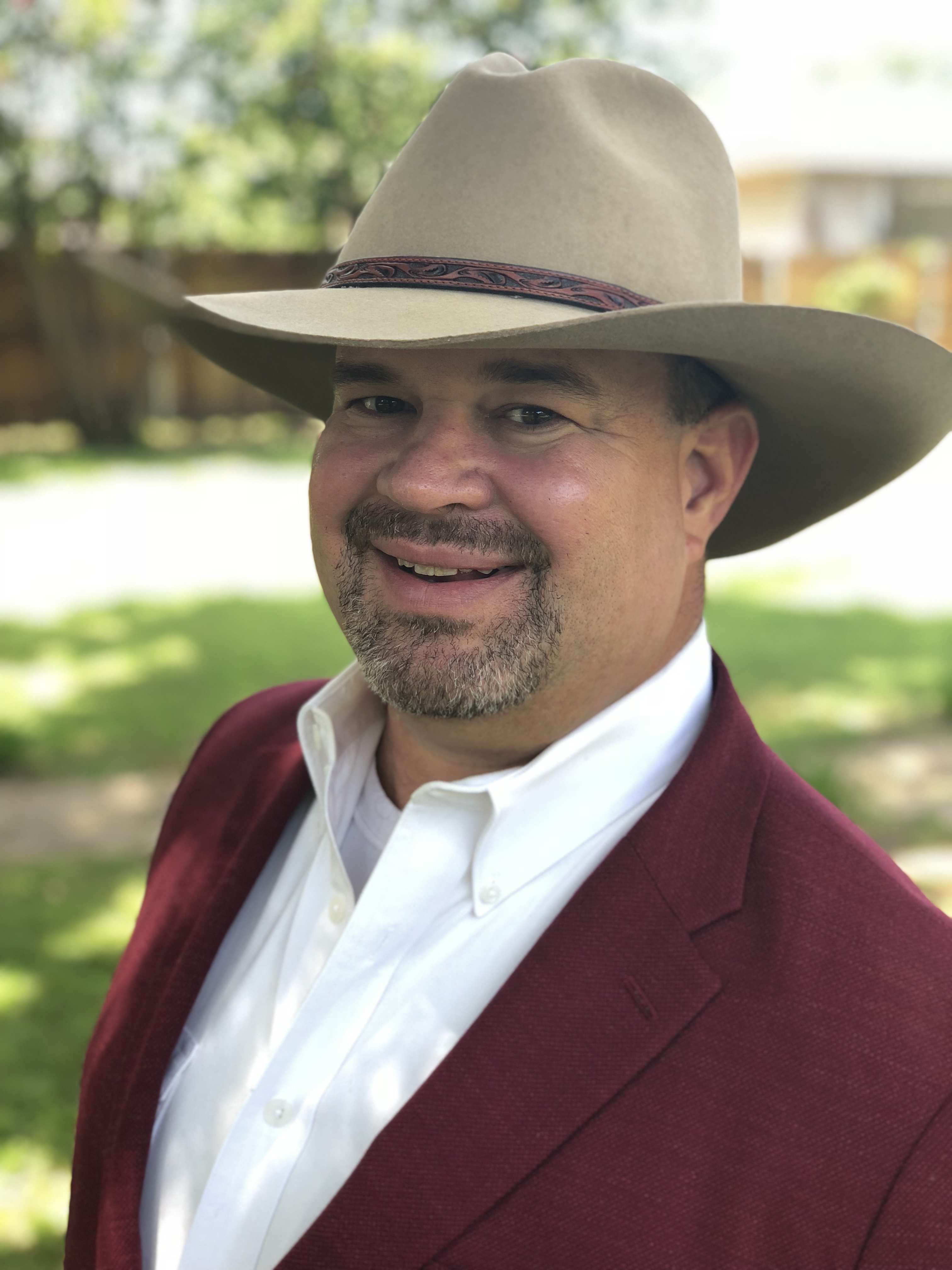 Many times I have been asked, "Why Ardmore, Oklahoma?" Or, "Tell me about Ardmore." Those both are very good questions, especially if you are looking for a new place to live. So, I will try and answer those questions with my answer as to why I chose Ardmore, OK as my home.
First off, thanks to my time in the Marine Corps, I have traveled half way around the world and I have camped and hunted in a lot of areas of the United States, including Alaska. With all my travels and extended stays in different states, and different countries, I always keep coming back to Oklahoma. With my love of the outdoors and passion for hunting Oklahoma was an easy choice for me. Oklahoma has so much to offer anyone with such diverse terrain though out the state. We have everything from woods, to mountains, and plains. That's not even mentioning the amount of shoreline in this state. One of the benefits of living in Ardmore, is that this is where all those diverse terrains come together. As for location, Ardmore ideally sits half way between Dallas and Oklahoma City.
From Ardmore heading east you will find wooded terrain, to the west is plains, to the north the Arbuckle Mountains, and to the south is Texas. Ardmore is the central point for many outdoor activities you might enjoy. From hunting, fishing, camping, and hiking it offers something for everyone. The weather here is some of the most desirable in the state. In my opinion, the weather in Oklahoma is some of the most desirable in the nation. We do have all 4 seasons here in Oklahoma. The beauty of the spring is spectacular when everything is blooming. (As a beekeeper that is probably one of my favorite seasons.) The cool water of Lake Murray is refreshing in the heat of summer. The crisp days of fall are great for hunting and fall campouts. And, the occasional snow in winter makes for a picturesque Christmas.
There are two things that stand out for me in Oklahoma. First, the cost of living is better than almost anywhere in America. Second, there is no shortage of jobs in Oklahoma and that includes Ardmore, Oklahoma. If a person wants to work, there is work available. Now I know that there are places in this country that you can make more money, but the cost of living is higher as well. Here in Oklahoma, the combination of your income with the lower cost of living, means your take home income is higher which can afford you a better lifestyle.
As for the cost of living, one of the best examples is that we have lower taxes. Much lower. And, one of the main reasons that I settled in Ardmore, OK is that I feel that this is one of the last, or should I say most, free states left in America outside of Alaska. Oklahoma as a whole, has fewer restrictions and requirements to impair a person from starting their own business. For example, if you want to start and open your own business, I believe there is no place cheaper that you could start your own business, and the success of your business rest solely upon you. If you do good work and take care of your customers, they will take care of you.
One thing everyone I have ever met who has moved to Oklahoma remarks about, is the fact that fellow Oklahomans take care of each other. You will notice that people here "live and let live", but if you are ever in need they will go out of their way to help. If anyone were ever to infringe upon another persons freedom, they will go out of their way to protect those liberties. I have never known of a time that Oklahoma had a shortage of volunteers. Whether it be for a natural disaster, or to answer the call from the nation.
I guess that I live in Ardmore, Oklahoma because of the freedoms, the beauty, location, and the opportunities. You're more than welcome to join us here on the Sunny Side of the Arbuckles. Life here can be as fast or as slow as you want it to be. Come visit and stay awhile. You will be glad you did.
-Kelly Wilson, Broker/Owner of Southern Oklahoma Realty