Kelly and Christy Wilson brought United Country to Southern Oklahoma i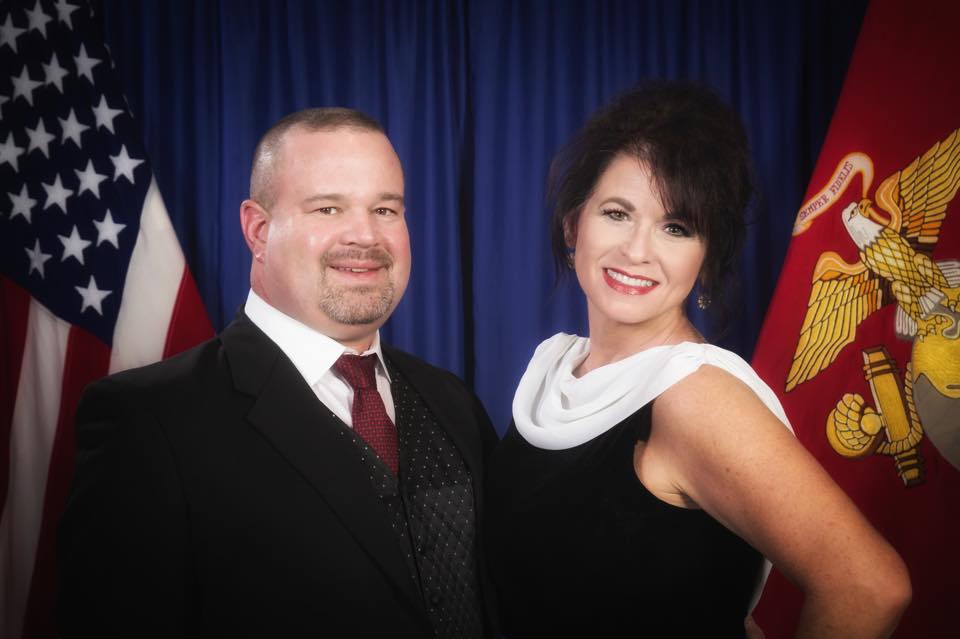 n 2006. Kelly has been aligned with the United Country franchise since 2000 when he began working for his father, Wayne Wilson who owns and operates the United Country franchise in Elk City, OK. After meeting Christy and a 3-year long distance courtship, they decided to put down roots in Ardmore, OK and open a franchise of their own. Christy moved from Dallas and Kelly from Elk City to a town where they knew NO ONE and opened a business. They quickly learned that they could make a living by simply doing two things. 1. Answering the phone. And 2. Being honest and ethical in business. Two simple things along with a great deal of work and dedication have proven to make them successful even 12 years later. Sarah Fulton joined the real estate team in Fall of 2012.
Since 2006 United Country Southern Oklahoma Realty has grown in their skill set and their ability to use technology to sell property. Kelly and Christy Wilson are technologically proficient and innovative at selling real estate with creative target marketing to achieve MAXIMUM market exposure for your property. Don't you deserve a team that goes above and beyond traditional real estate practices when selling your property? Our goal is to get your property sold, FASTER and for top dollar. United Country has over 90 years of experience at innovatively promoting real estate. When you combine Kelly and Christy Wilson's expertise and 20 years of experience with United Country, they have the tools to "get the job done." United Country is unbridled and dominates the lifestyle market for selling country homes, farms, ranches and land across the country. We target buyers both locally and all across America. Call today to learn more about what makes us different. We look forward to talking with you.
United Country Southern Oklahoma Realty is based in Ardmore, OK. We service Carter County and the surrounding areas of South Central Oklahoma. We are proud to call Ardmore home and we are eager to help you do the same. Contact us today so we may help you live your dream.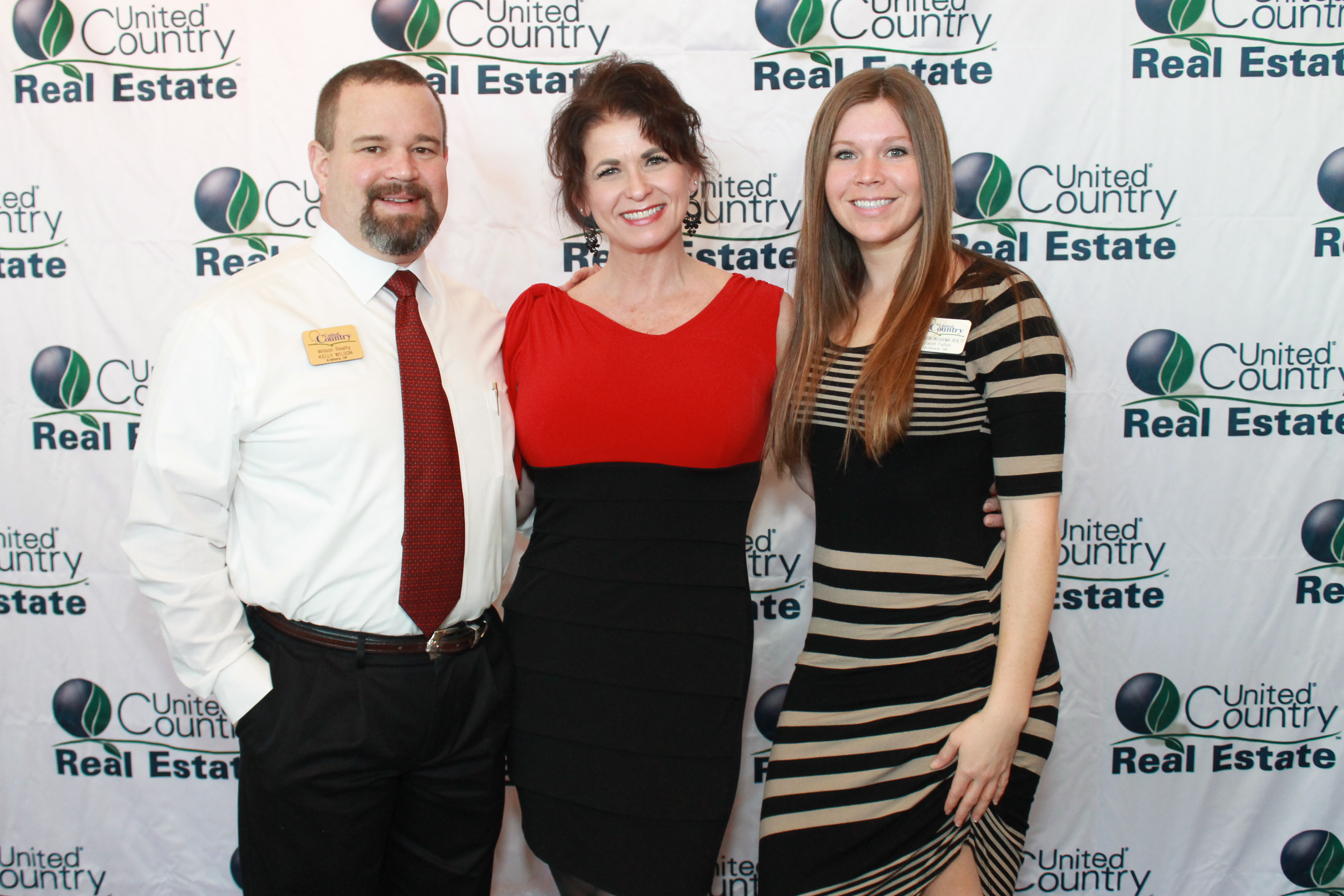 Kelly Wilson, Christy Wilson and Sarah Fulton/ United Country Southern Oklahoma Realty