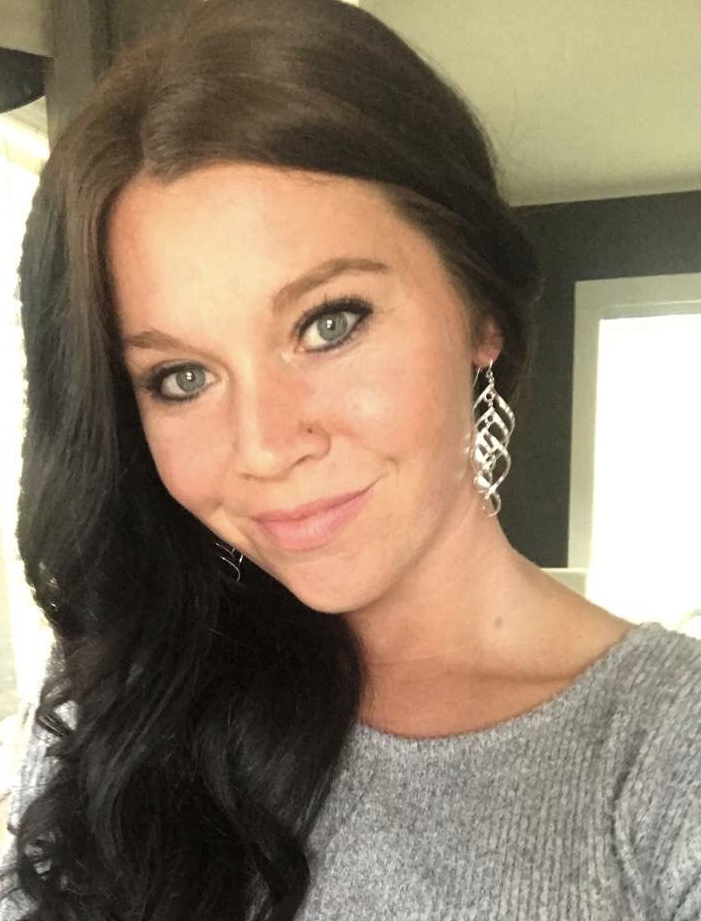 Sales Associate
Phone: (580) 222-6106
Office: (580) 223-3699
Email Sarah
---
Bio :
Sarah has experience buying, renovating, renting, and selling houses. Never one to sit idle, she's one that doesn't mind hard work. Although Sarah grew up in the Midwest, she graduated from Ardmore High School. She believes the old adage "Home is where the heart is," and feels right at home in southern Oklahoma.
Sarah began working with her step-father, Butch, shortly after moving to Oklahoma in 2001. They traveled all over the country with a tack trailer selling horse goods. It was here that Sarah learned what it takes to run a business. After seeing an opportunity to make some extra money by making braided nylon tack, she started her first business. Sarah continued to make these braided goods at night and work in the tack trailer on weekends for the next few years. During her senior year of high school she attended the Oklahoma School of Science and Mathematics and worked part time at 1-800-Flowers. After putting in one year of schooling at NEO in Miami, Sarah spent another 3 at Southeastern and graduated with an Elementary Education degree. She worked full time and handled a full load of classes throughout college. She is proud to say that through hard work and sacrifice she managed to financially put herself through college. After graduating, Sarah taught 2 years in Ardmore, and then taught 2 years in Dickson.
Sarah has been in real estate full time since 2014. Sarah grew up on a ranch and loves country living. She can tie goats, rope calves, and run barrels. Sarah's other hobbies include traveling, reading, remodeling, and dancing. She loves traveling to new places and experiencing different cultures first hand. She's been to 30+ countries. Sarah' main passion is restoring country houses and dilapidated properties, making the community a more desirable place to call home. She has experience in all facets of real estate. Call Sarah for any of your real estate needs!