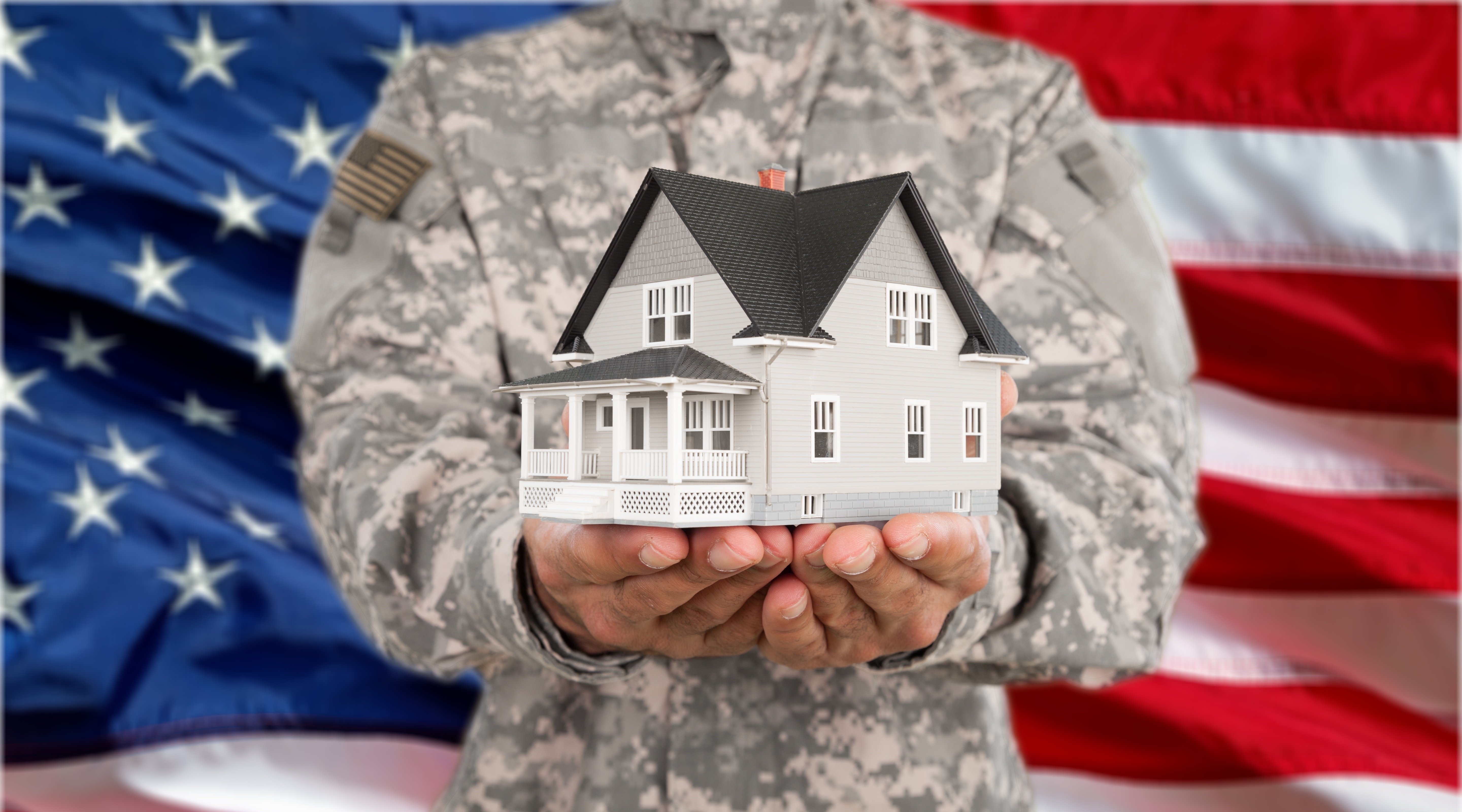 Are you a Veteran? Do you need help understanding the process of getting a VA loan? As a US Marine and experienced US soldier serving on the front lines of Desert Shield/ Desert Storm Kelly Wilson understands the commitment a soldier makes to serve his country. Kelly takes great pride in making sure every Veteran he comes in contact with gets the dignity and respect he or she deserves. Kelly has over 20 years of real estate experience and knowledge to guide you along the home buying process and can answer many of these questions:
I have a DD214. What is the next step? How do I get a letter of eligibility?
I have a DD214 and letter of eligibility to purchase a home. How does it work? What amount do I qualify for?
Am I limited to buying in certain areas?
Will I have to pay closing costs or a down payment?
Are there special programs for financing? If so, do you have lenders that work with veterans?
Do I need to get qualified with a lender first before I start shopping for a home?
I don't have great credit, what can I do to begin to repair it? What is the minimum score to qualify for a loan?
These are just a few questions Kelly can answer as you begin the home buying process. Give Kelly a call and he can sit down with you and guide you in the process. When you need a Realtor that understands the process, regardless of your branch of service, Kelly Wilson is the guy for you. Call Kelly direct at 580-222-6248. Make the dream of buying a home a reality.
Kelly Wilson is a proud Combat Veteran, Member of the VFW, Experienced Real Estate Agent, Eagle Scout and Life Member of the NRA.