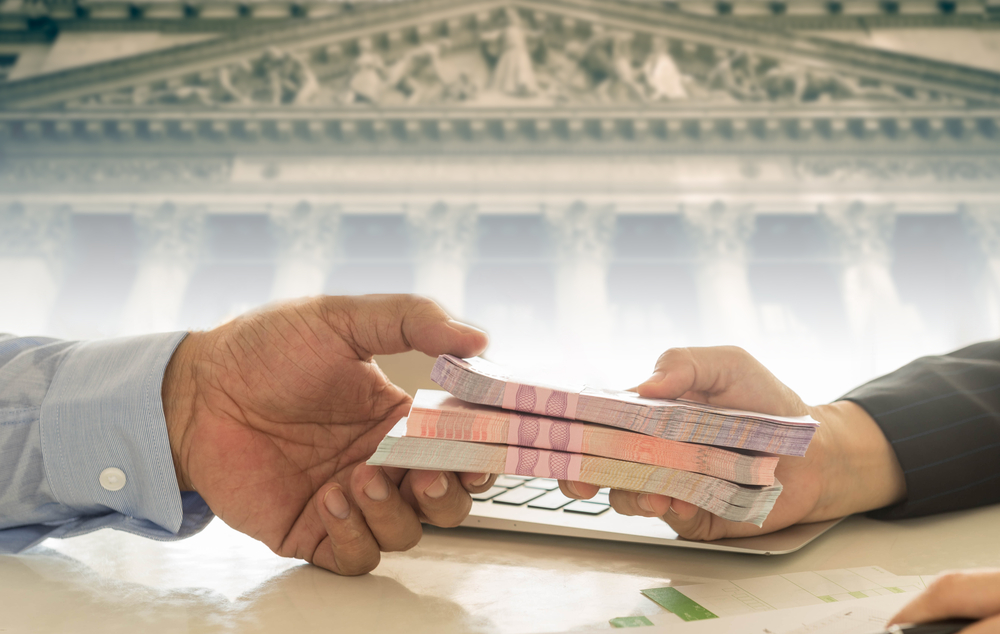 First Steps in Home Buying & Local Lenders
Buying your first home can be a big first step. Just know you are not alone in this endeavor. We pride ourselves in assisting you every step of the way to make the experience an enjoyable one.
One of the KEY things in the home buying process is to know what type of loan you qualify for prior to your home search. For example, if you fall in love with a home and find out that you need a 3.5% down payment but you haven't saved that amount then heartbreak is sure to follow. If you talk with a lender before your home search and determine that you qualify for a special type of loan, you may very well qualify for a loan with no down payment. I have included a list of lenders locally that would be able to work with you to determine the amount of loan you may qualify for. They all come highly recommended and most have links where you can apply for a loan online.
Once you have a loan approval letter then you are ready to start the home shopping process. Southern Oklahoma Realty will be ready to assist you when the time comes. Meanwhile here are few local lenders that come highly recommended.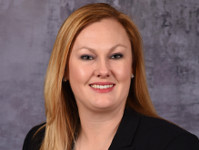 Ann Beard, Asst. Vice President
First National Bank & Trust Company
405 W. Main St.
Ardmore, OK 73401
Phone: 580-221-1121
Email: annb@1nb.com
MLO#1091763
Link to Online application:
http://myloan.bankersmortgage.com/l/annb/firstnationalbankardmoreannbeard748f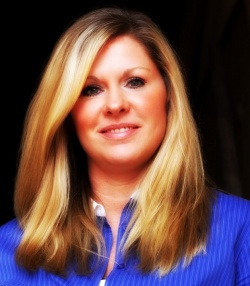 Leanna Jackson Eubanks, Mortgage Loan Consultant
First United Banck
704 N. Commerce
Ardmore, OK 73401
Phone: 580-223-9400
Direct: 580-504-4580
Email: ljackson@firstunitedbank.com
NMLS#469123
Apply online: http://Ljackson.firstunitedteam.com
Shelly Matthews, VP & Mortgage Lending Professional
BancFirst
1201 W. Main
Norman, OK 73070
Phone: 405-360-6061
Direct: 405-680-6618
Email: smatthews@bancfirst.com
FOR A LENDER SPECIALIZING IN LAND AND FARMS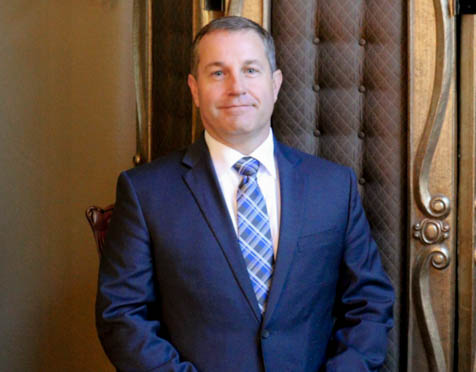 Steve McIntyre, VP & Branch Manager
Oklahoma AgCredit
2507 N. Rockford Rd.
Ardmore, OK 73401
Phone: 580-226-8859
Cell: 580-504-1356
Email: steven.mcintyre@okagcredit.com
NMLSR#812982
Website:www.okagcredit.com