United Country Real Estate has partnered with REALTREE to combine forces to market Hunting Properties.

1. United Country Real Estate - is the Largest Seller of Land and Recreational properties nationwide.
2. REALTREE - is the World's Leader in camoflauge design, marketing and licensing with more than 2,000 licensees.
3. With combining forces we have created a new service called "Realtree United Country Hunting Properties" that will cater to Sellers and Buyers interested in hunting, outdoor recreation, and conservation properties. It offers extensive local expertise with a national reach to give hunting properties for sale a marketing reach no other company can match.
This is a one-stop shop for hunters and Real Estate investors looking for these type of properties. There are numerous benefits associated for those interested in selling and buying hunting property.
Bill Jordan, President and CEO of Realtree, expresses that "Our goal with Realtree United Country is to help hunters find, research, purchase and maintain property that allows them to live their ideal outdoor lifestyle."
Starting today, you can search through the largest inventory of hunting and outdoor recreation properties in the nation.
To learn more about United Country Hunting Properties please visit the website at www.RealtreeUC.com.
Call me today to learn how you can be a licensed Land Pro partner on our Team.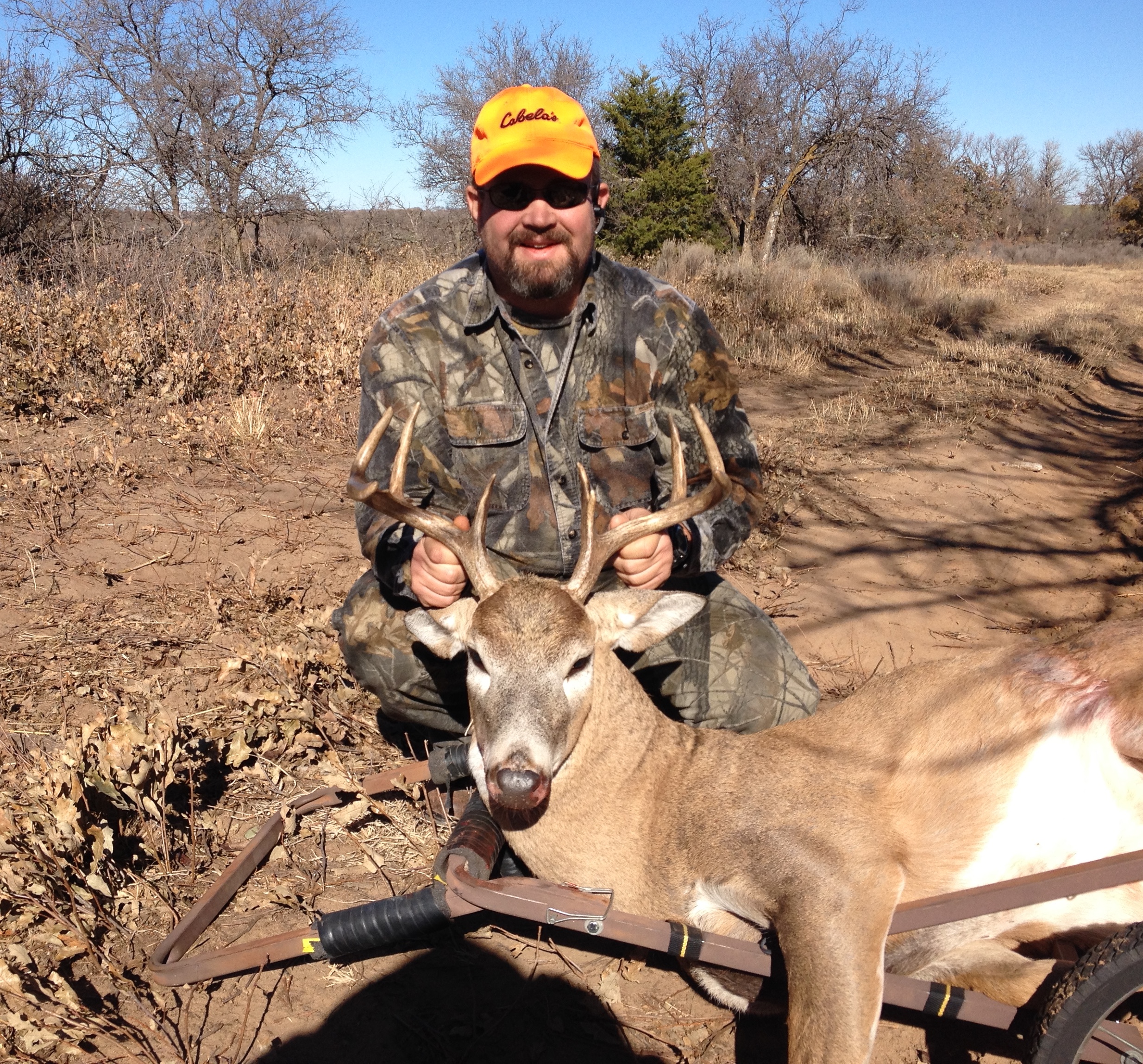 Kelly Wilson, Broker
Direct: 580-222-6248
United Country Southern Oklahoma Realty
wilson@unitedcountry.com