We realize that you have your choice of hundreds of Realtors when you decide to buy or sell a home. So the question becomes, "why should I hire you over some other Realtor?"
The reason is: WE'RE DIFFERENT. And here's why.
1. FULL TIME REAL ESTATE PROFESSIONALS
Quite simply, this is not a hobby for us. Are you tired of trying to contact a realtor and never get a return phone call? We live and breathe real estate and if we don't make the sale, we don't get paid. It is that simple. We both work in the real estate market full time day in and day out. Kelly is the Broker and offers 18+ years of working in the real estate industry from buying and selling to property management. Christy has 11+years of real estate experience and recently became a Broker Associate.
2. KNOWLEDGEABLE AND EXPERIENCED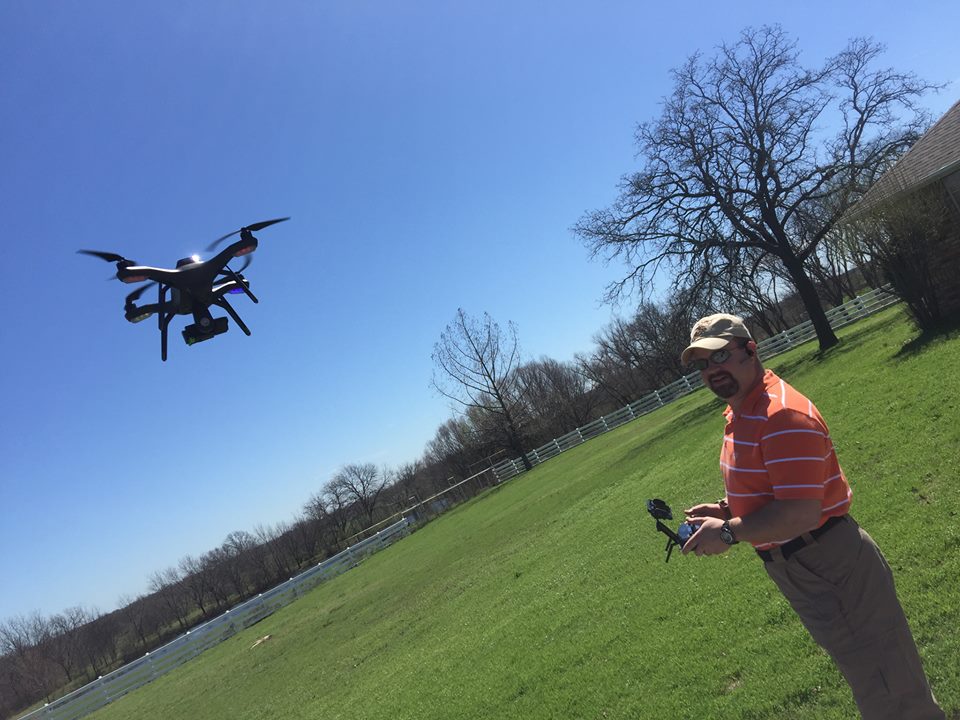 Kelly grew up with a family that has been in the real estate business for over 37+ years. When it comes to land maps, legal descriptions, drone videos and negotiations he is your man. Christy's experience is more from a marketing perspective. Christy offers an extensive background in sales and marketing with a proven track record in sales. Christy's strength is in presenting the property in the best possible light to get it sold. Christy does all the photography and creative marketing and basically makes Kelly look good.
3. WE OFFER TWO PERSPECTIVES-NOT JUST ONE
As a man and woman team, we are able to view things from many different perspectives, and are able to relate to a wide range of buyers and sellers, and their perspectives. We can appreciate your point of view, and can offer ideas and suggestions from our various perspectives. This gives us a very unique element that a lone Realtor may not always possess.
9. WE LISTEN
Our experience has given us a lot of insight into what buyers and sellers expect from their Realtor.
You want someone with experience and knowledge.

You want someone who can negotiate hard on your behalf, to help get you the best possible price.

You want someone who will quickly respond to your calls and questions. Our office phones are forwarded to our cell phone nights and weekends. Our cell phones are direct lines to reach us at any time. Well, except for Sunday when we are at church.

You want someone who conducts themselves in a professional manner, even in the most trying of circumstances. As a combat veteran with the US Marine Corp, Kelly keeps a level head under fire.

As a seller, you want to get the highest possible price for your home, sell your home in the shortest possible time, and have the least possible disturbance to your family and life.

You want someone who can effectively market your property. Christy takes a great deal of pride in marketing and photographing property to appeal to the widest range of prospective buyers.

As a buyer, you want someone knowledgeable about the communities and houses, and you want to get the property at the best possible price. Both Kelly and Christy watch the market for new properties that hit the market and are familiar with the different neighborhoods.

And finally, you want someone who is honest, reliable, and trustworthy. Kelly is an Eagle Scout and lives by the Scout Law. Christy has numerous testimonies of clients that have worked with her in the past and appreciate her honesty and dependability.
But in addition to all of the above, you need someone who will listen to you. Someone who will hear what you're saying, and really take it to heart. You are unique. We understand and appreciate that. We hear you. And we promise we will also listen.
When you compare all our team has to offer, we believe we are by far the most qualified at meeting your real estate needs. We hope you'll give us the opportunity to help you buy or sell your home.
Kelly and Christy Wilson, Owners of United Country Southern OK Realty